Greetings Family & Friends,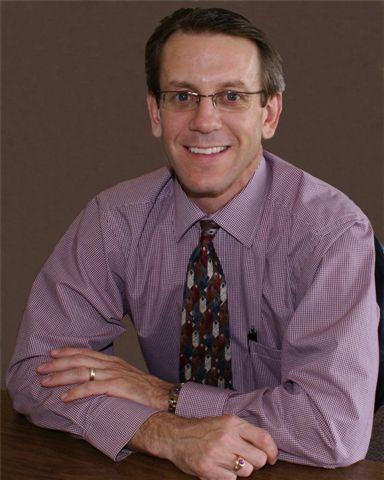 Thank you for visiting the website of Golden Acres Manor. I would like to take this opportunity to tell you about our facility, the staff, and the many services we offer.
Golden Acres is a 64 bed skilled nursing facility located in Carrington, ND. We are centrally located in the state and are within a 2 hour drive of all four metro areas of North Dakota. We recently completed a major remodeling project, our second such renovation in the past 20 years. This project consisted of adding an 8 bed bariatric wing, as well as 2 additional dining areas, and doubling the size of our therapy area. It is because of our desire to remain a state of the art health care complex, that also offers a homelike environment, that we continually consider enhancements of this type.
To meet the varying medical needs of our residents, Golden Acres Manor has made a commitment to provide the full range of medical and non-medical staff necessary so residents can reach optimal health. For example, Golden Acres Manor is one of a very few skilled nursing facilities in North Dakota to dedicate an entire portion of the facility to the care of individuals dealing with bariatric health concerns.
To ensure that every resident enjoys their experience at Golden Acres, we constantly attempt to develop more ways to provide personal touches to make a residents stay with us more homelike. For example, the addition of 2 new dining areas, during our most recent remodeling, now allows residents the opportunity to dine in smaller, more private settings for their meals. This is just another way we try to ensure a homelike experience for the residents of our facility.
I and all the staff at Golden Acres feel extremely proud and blessed to be able to work toward the betterment of our residents' physical, mental, and spiritual wellbeing.
I hope to have provided you with a picture of our wonderful home. If you would like more information or if you have specific questions, please feel free to contact me and I will gladly visit with you.
Mitchell Page
Administrator
Contact Us
Welcome | Mission | Departments | Rates | Foundation | FAQ's | Job Opportunities